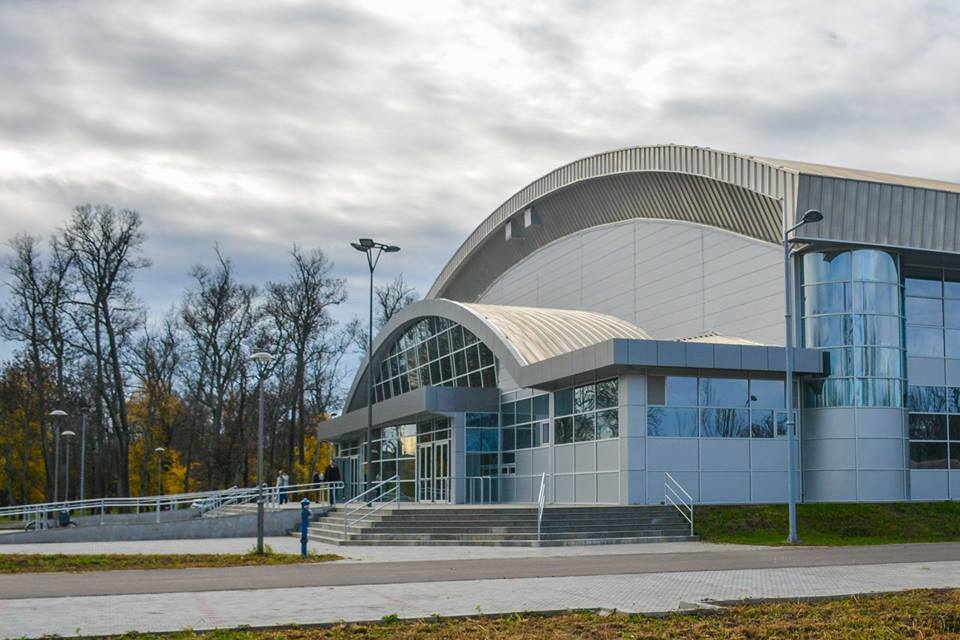 With the opening of Sports Centre in Senta, the town got richer with a modern, multi-purpose community centre which was a dream come true for many athletes a sports fan. The venue has added new dimensions to sports, tourism and culture, since besides sporting events, it is also capable of hosting concerts, sports camps, exhibitions and major cultural, economical and tourism events.
The facility has a seating capacity of 1746 and a court area of 1650 m2. There is a modern gym, set in 92.2 m2, and two halls, covering an area of 61.69 m2 and 44.75 m2, for martial arts enthusiasts. In addition, the centre possesses a VIP room as well as a press room.
Furthermore, a wellness area, two saunas and a jacuzzi can make athletes feel more comfortable.
LET'S PUT OUR HEART AND SOUL INTO SPORTS!
Address:
Narodna Bašta Senta
sport.senta@zenta-senta.co.rs
http://www.sportskahalasenta.rs
https://www.facebook.com/sportsenta/?ref=page_internal